The brand new outfit for Indian cricket team is launched for world t20 2016.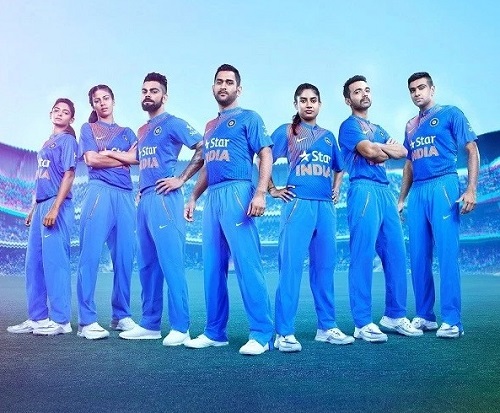 On this new kit launch, Mithali raj
said
, "At every stage, the meaning of wearing India jersey changes. When you are the senior player, you have everyone on your shoulders and you can't let them down. When you are a debutant, you are playing for yourself and all those people who have made you a player. It is different, but when I don the signature blue kit, I carry it proudly, believing I will win."